All-Terrain Vehicle Accidents
ATV Accident Lawyers in McAlester
Strongly Representing Victims of All-Terrain Vehicle Accidents
Originally designed for ranchers, search and rescue workers, and other professionals who regularly perform off-road work, the all-terrain vehicle (ATV) has become increasingly popular as a recreational vehicle for people of all ages. ATVs are operated like motorcycles, in that the rider is most often seated above an engine, which by U.S. standards can be anywhere between 49 and 1,000 cc displacement. The handlebars are used for steering, which also contains clutch, brake, and throttle controls. ATVs can pose serious dangers to inexperienced riders, with young people under the age of 16 most often the victims.
At Stipe Law Firm, our attorneys have experience with all types of ATV-related accident cases, including those that involve defective parts and design flaws. If you experience an accidental injury because of a defective ATV, please contact us today and schedule a free consultation.
Some Common ATV Accidents & Their Causes
The Consumer Product Safety Commission (CPSC) reported that in 2003, ATVs were responsible for 125,500 injuries that required emergency medical treatment. In that same year, 621 ATV-related deaths were reported. Three years later, there were 146,000 serious injuries requiring emergency medical treatment. That number rose to 150,900 in 2007. One-third of all ATV-related fatalities reported and recorded between 1982 and 2002 were riders under the age of 16. Eighty percent of fatalities caused by ATV accidents are due to injuries to the central nervous system.
ATVs come in several sizes and engine capacities, but none may be suitable for use by a young person. An improper size match increases the likelihood of loss of control in off-road driving. An uncontrolled ATV may strike a boulder or tree, causing the rider to be thrown off. It may also overturn, pinning or dragging the rider beneath it. ATVs, like motorcycles, lack any side or overhead protection for their riders. For inexperienced riders, even a minor crash can have serious, long-term effects. All-terrain vehicles may have defective parts that cause loss of control, rollover, and even fire or explosion on impact. Parts that can be defective on ATVs include brakes, throttles, steering components, and transmissions.
If defective products or components caused or contributed to an ATV accident, manufacturers, dealerships, rental centers, and/or private service centers may share in liability for your injuries, especially if they knew, or should have known about the defect. Our attorneys help you determine the cause of your accident and hold the responsible parties accountable.
Typical Injuries Sustained in ATV Accidents
There are many different types of injuries that can occur as a result of an ATV accident, including:
Skull fracture and brain injury
Neck and spinal cord injury
Paralysis
Amputation
Facial fractures
Oral injuries
Considering this, it is important to contact a trusted McAlester ATV accident attorney at our firm. We can help you and your loved ones get the compensation you need after an accident.
We offer no-obligation case evaluations.

Our clients have unlimited accessibility to us.

Our firm has secured millions in verdicts and settlements.

We serve injury victims across Southeast Oklahoma.

Our attorneys have 60+ years of legal experience.
Speak with a Trusted McAlester ATV Accident Attorney Today
If you have been injured or have suffered the loss of a loved one because of a defective or negligently maintained ATV, turn to Stipe Law Firm's team of lawyers for help obtaining the justice and compensation you deserve. We have been providing high-quality representation to generations of individuals and families for more than 60 years.
---
Call us today at
(918) 505-7741

or fill out our contact form to schedule a free, no-obligation case evaluation. Our clients do not pay attorney's fees unless we recover compensation for their injuries.
---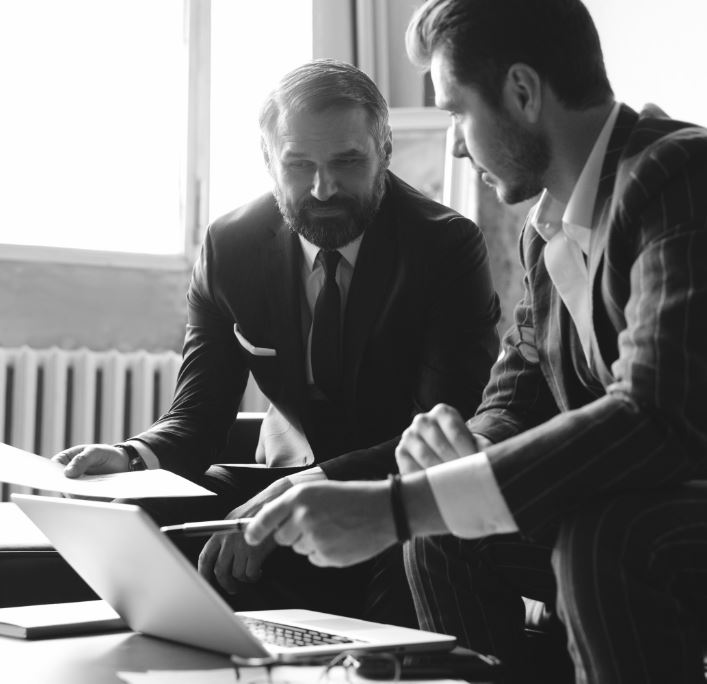 Experienced Advice Is Just a Phone Call or Email Away
Schedule a Free Consultation