Reglan & Tardive Dyskinesia
Tardive Dyskinesia Lawyers in McAlester
Fighting for Victims of Dangerous Drugs Like Reglan
If you've ever stuffed yourself to where you feel like your stomach might burst, or had a few strong drinks at a BBQ, the chances are pretty good that you suffered a little heartburn as a result. Most of us will use an over-the-counter antacid to make the feeling go away, but not everyone is that lucky. People with serious acid reflux may be prescribed medications like Reglan to make the symptoms go away. Unfortunately, Reglan can lead to a condition called tardive dyskinesia – and the effects of that condition can be far worse and last for far longer than the original heartburn.
At Stipe Law Firm, our product liability attorneys in McAlester know all too well how dangerous drugs like Reglan can be. If you or your loved one is suffering from tardive dyskinesia as a result of taking Reglan (or a similar medication), we want to help.
What is Reglan?
Reglan, also known as metoclopramide, is a medication prescribed "to relieve heartburn and speed the healing of ulcers and sores in the esophagus (tube that connects the mouth to the stomach) in people who have gastroesophageal reflux disease (GERD; condition in which backward flow of acid from the stomach causes heartburn and injury of the esophagus)." It is generally prescribed to patients who have tried other treatments without success. Some patients have been prescribed the drug for "off-label" uses (like controlling morning sickness, for example).
The medication works by blocking a certain dopamine receptor (D2, to be exact), just like anti-psychotic medications do. Because of that, the dopamine remains in your synapses – and some believe that might offer a clue to why people develop tardive dyskinesia.
What is Tardive Dyskinesia?
Tardive dyskinesia is a movement disorder that affects the muscles.
The symptoms normally include:
Facial tics
Grimacing
Puffing out of the cheeks
Sticking out the tongue
Flailing of arms or legs
Finger movements
Repetitive chewing
Rapid eye movements
Will Relgan Tardive Dyskinesia Symptoms Go Away?
Tardive Symptoms Can Remain Long After
The onset of symptoms may take a while ("tardive" means "delayed"), and they can remain long after you've stopped taking the drug. In some cases, the condition can become permanent; there is no cure as of yet, though the Food and Drug Administration is allowing further clinical trials for one medication, and there are only some circumstances where you can manage the condition.
The FDA has required all metoclopramide manufacturers to carry a black box warning for the potential risk of tardive dyskinesia since 2009, but your doctor should also warn you, or provide you with literature, about the risks of Reglan and medicines like it. If you were uninformed, or if you have been prescribed Reglan for an off label use, you may be able to file a defective medical product claim for compensation.
We offer no-obligation case evaluations.

Our clients have unlimited accessibility to us.

Our firm has secured millions in verdicts and settlements.

We serve injury victims across Southeast Oklahoma.

Our attorneys have 60+ years of legal experience.
Protecting Oklahoma Victims of Dangerous Drugs
At Stipe Law Firm, we have the skills, the resources and the experience you want on your side when it comes to filing a complex defective drug claim.
We invite you to contact us or call us at (918) 505-7741 to schedule a no-obligation consultation at our office. A McAlester product liability lawyer from our firm can help you look at our options and make a well-informed decision about your future.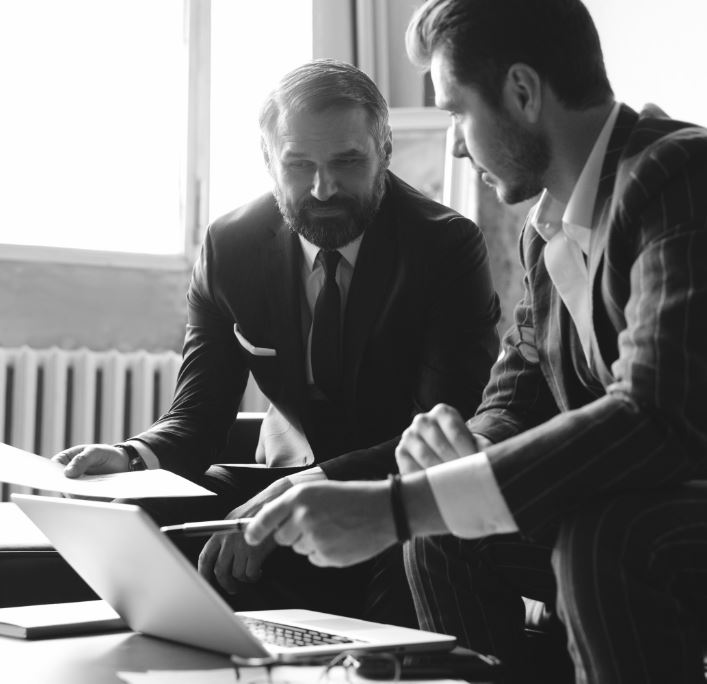 Experienced Advice Is Just a Phone Call or Email Away
Schedule a Free Consultation