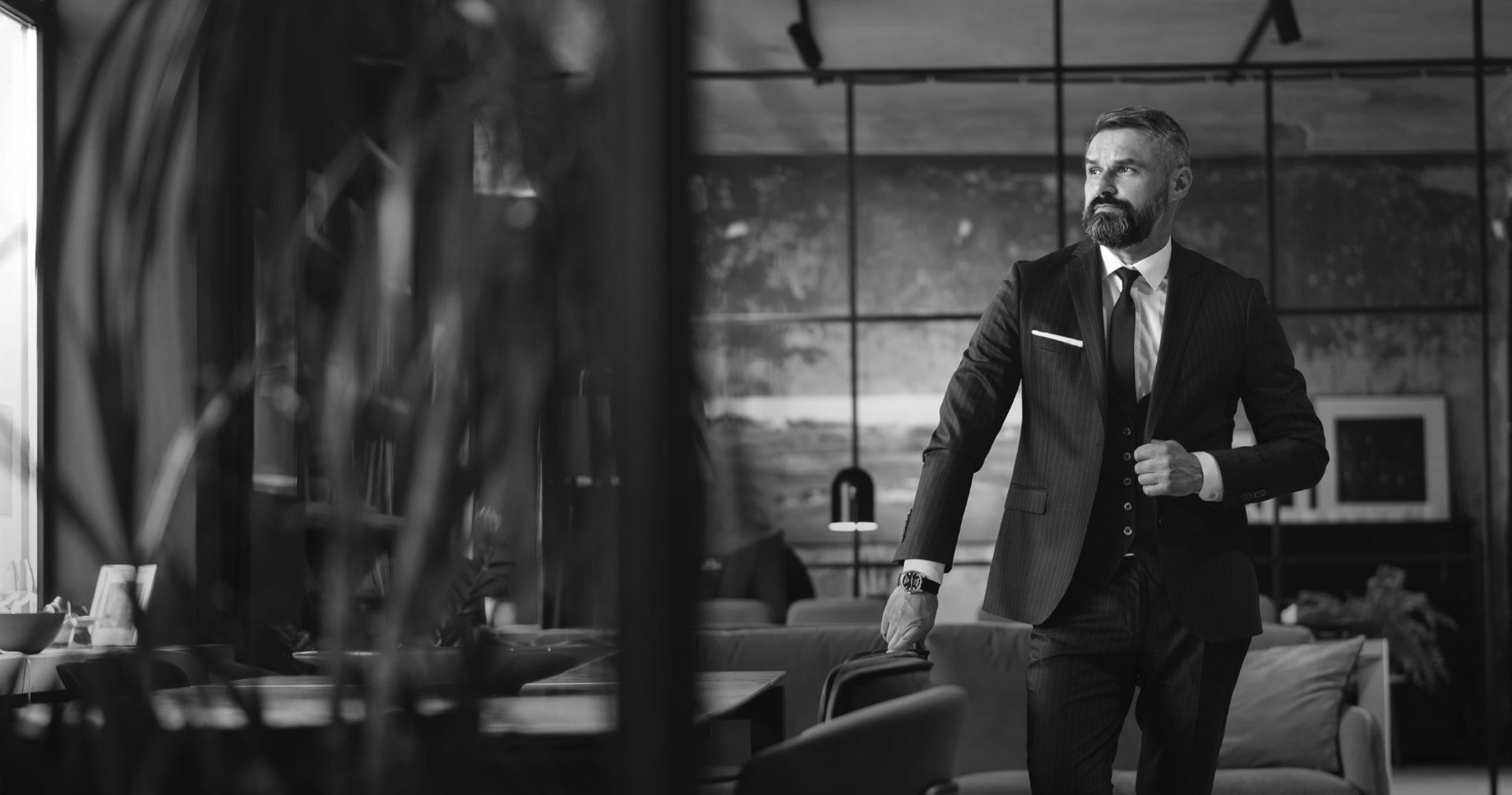 Personal Injury
Our experienced attorneys can help you with criminal defense, social security disability, and more.
Free Consultation

Personal Injury Representation in McAlester
Holding Wrong-Doers Accountable for Over 60 Years
If you've been injured in an accident due to someone else's negligence, you are most likely looking at a variety of expensive bills. These may come in the form of medical bills, ambulance fees, damaged property, disability-related expenses, and more. You shouldn't have to pay for these on your own, especially considering the accident was someone else's fault.
At Stipe Law Firm, our personal injury lawyers in McAlester have been fighting for injured individuals for over six decades. As a result, we are intimately familiar with this area of law and its related paperwork and procedures. Using our personalized method of care, we will provide you with the effective representation you need and deserve. You can count on us to help you hold the negligent party accountable for their actions financially and legally.
How Can We Help You?
Stipe Law Firm has successfully represented clients with all types of injuries, ranging from cuts and bruises to broken arms and legs to traumatic brain injuries and more. Also, we have helped clients receive compensation for a range of accidents, including motor vehicle accidents, premises liability accidents, nursing home abuse accidents, and others. Regardless of how severe your injuries may be or how complex your case may seem, our legal team has the experience necessary to help you resolve your issues today.

What Type of Accidents / Injuries Have You Sustained?
Our personal injury attorneys in McAlester represent victims of:
Traumatic Brain Injuries
Back & Spinal Cord Injuries
Products Liability
Reglan & Tardvive Dyskinesia
Construction Accidents
Motor Vehicle Accidents
Bicycle Accidents
Boat Accidents
Car Accidents
All-Terrain Vehicle Accidents
Train Accidents
Bus Accidents
Motorcycle Accidents
Trucking Accidents
Equipment Failure
Fire Explosions
Fracking Accidents
Oil Service Truck Accidents
Safety Violations
Toxic Exposure
Oil Field Accidents
Nursing Home Abuse
Birth Injuries
Workers' Compensation

Oklahomans Share their Experience With Stipe Law
They are always willing to fight for the "little guy".

"I have the utmost respect for this firm. They are professional and treat everyone with compassion and dignity."

-Janie O.

This is the best law firm I have worked with.

"The attorneys treated me like a person, not just a customer or a number. They are genuinely concerned for the person they work for."

-Tara M.

Thanks so much for your help!

"I followed your advice and my problem is resolved."

-Eric

You will never know how much it has meant to us.

"You have honored our son more than you know and we will always love you for that!"

-Lindi

We appreciate you very much!

"Thanks again for all your efforts on our behalf. We appreciate you very much!"

-Bob & Randy
Why Clients Choose Stipe Law Firm
Representation backed by 60+ years of experience
Unlimited accessibility
Call
(918) 505-7741

for a Consultation

If you have any questions or concerns about Stipe Law Firm or how we can help you, contact us today and speak with one of our experienced attorneys. We will sit down with you, discuss all aspects of your situation, and provide you with well-informed counsel about your optimum courses of action.

Once you hire our firm, we can get started on developing a strong, individualized case strategy right away.