Commercial Property Claims
Commercial Bad Faith in Oklahoma
Put 60+ Years of Experience on Your Side
Businesses of all types and sizes need a variety of insurance policies. Whether you sell a product, provide a service, or raise funds to help the community – your business needs to protect its assets, its profits, its clients, and its workers. In commercial insurance cases, delay in payment means a delay in reopening a business. This delay can cause you to lose customers and, thus, profits. Settlement offers that fail to pay full value to rebuild or replace assets can mean the difference between starting over and closing the business.
Our commercial property claims lawyers in McAlester understand the complex issues involved in commercial risk contracts. We make insurance companies pay for failing to pay on time, failing to offer market value for losses, and denying valid claims. It is through our attention to detail, our tireless investigation, our refusal to accept unfair positions, and our persuasive arguments that we have obtained large jury verdicts and settlements.
Types of Commercial Insurances
Businesses need to have many different types of insurance. An accident, misfortune, or even a normal business event can cause one or more insurance contracts to require a claim for benefits. Some kinds of insurance are defensive in nature – such as insurance in case someone slips and falls on business property, or product liability insurance.
Stipe Law Firm handles claims on behalf of policyholders, including:
Damage to buildings and physical structure
Business interruption insurance
Warehouse and inventory insurance
Disability insurance if one of the principals of the business gets hurt
Examples of Commercial Bad Faith
Insurance adjusters and agents cannot delay or deny benefits based on warrantless grounds. Many of the tactics insurance companies use in commercial insurance disputes are similar to consumer bad faith cases.
These common bad faith strategies include:
Delaying investigation
Making false assertions
Claiming an exclusion applies when it clearly does not
Making settlement offers that do not reflect the true damages
Trying to blame someone else
---
We represent clients in McAlester and across . Please call us today at (918) 505-7741 or fill out our contact form tOklahomao schedule a free consultation.
---
Bad Faith Tactics in Commercial Insurance
Some bad faith tactics that are used more often in commercial insurance cases are:
Valuing damage based on substandard materials
Low-balling the real expense to rebuild
Failing to pay the owner's obligation to relocate tenants. This includes commercial tenants and individuals in apartment complexes, condos, or other living units who need to sleep and live elsewhere.
Claiming that the insurance of another company should pay – such as a contractor or maintenance crew
Failing to pay for business interruption expenses. This can include denying that the commercial owner had any expectation of profits, or limiting the amount of profits the owner loses during the delay.
Claiming arbitration should apply when arbitration is not in the insurance contract
We offer no-obligation case evaluations.

Our clients have unlimited accessibility to us.

Our firm has secured millions in verdicts and settlements.

We serve injury victims across Southeast Oklahoma.

Our attorneys have 60+ years of legal experience.
Don't Wait to Get Help, Call Us Today
It is hard enough in the best of times to create and keep a successful business. The last thing companies need is for an insurance company to refuse to honor the insurance contracts you worked hard to pay for. You need the money to rebuild now, not years from now. At Stipe Law Firm, our commercial property claims attorneys in McAlester hold insurance companies liable for failing to pay on time and for full value. We fight for all your damages, even if they exceed the policy limits, legal fees, and interest, when companies fail to negotiate in good faith.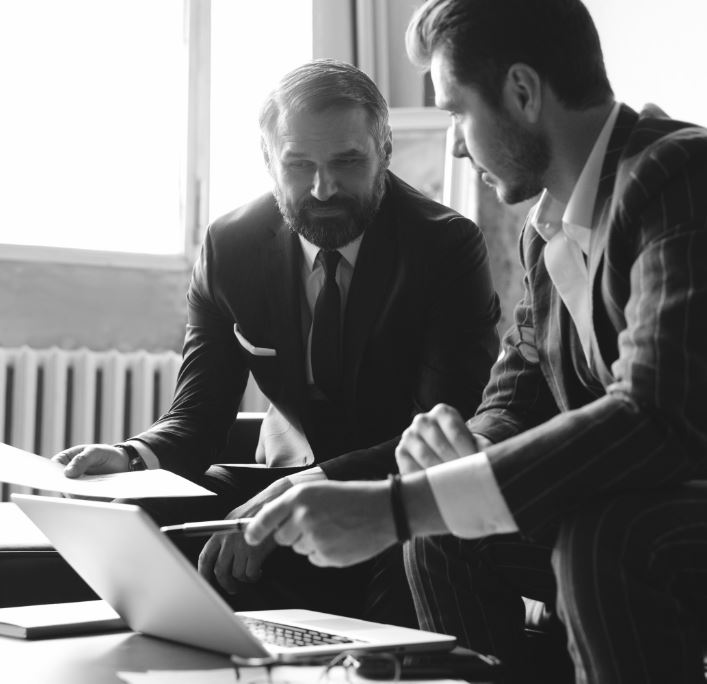 Experienced Advice Is Just a Phone Call or Email Away
Schedule a Free Consultation