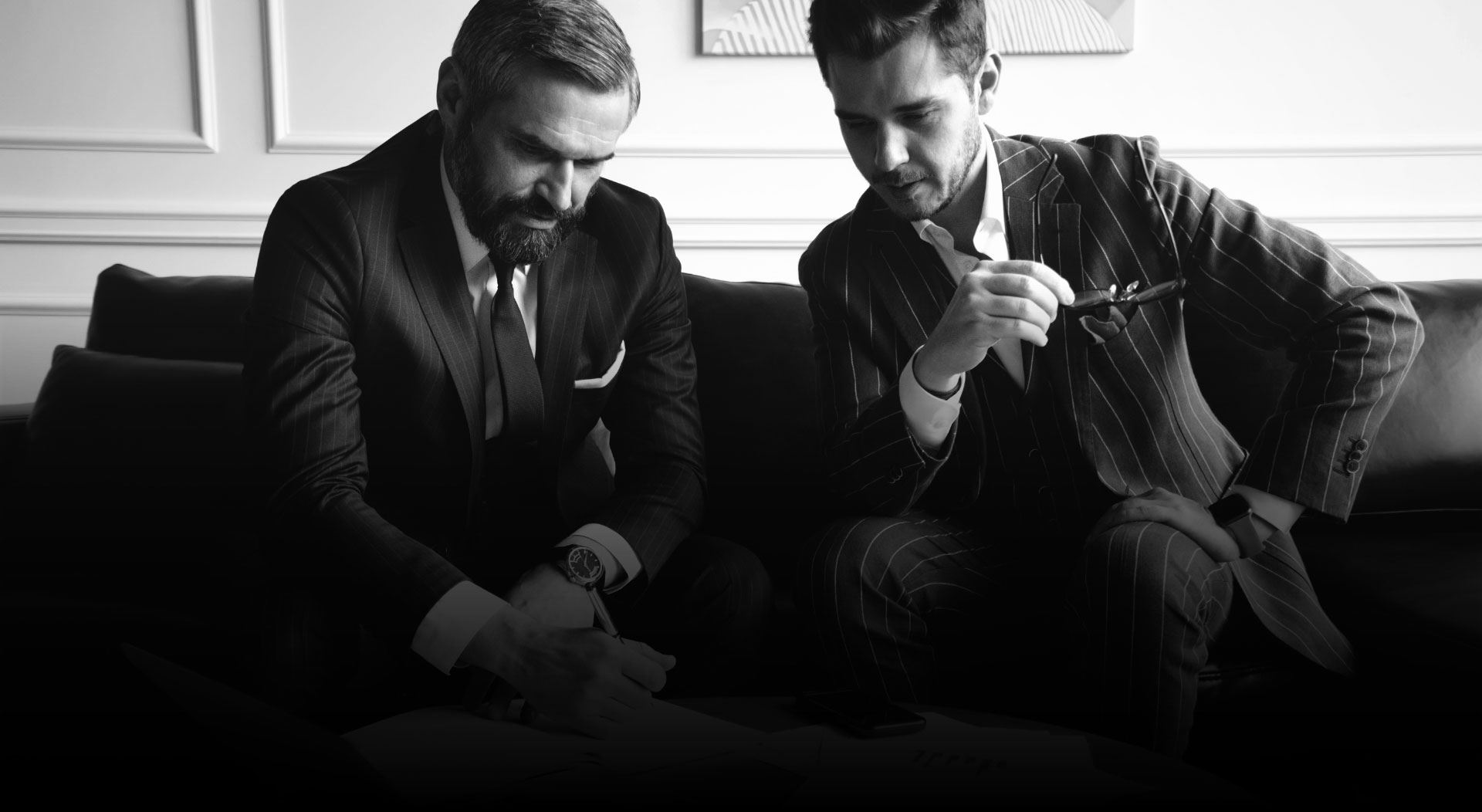 McAlester Personal Injury Lawyers
Also Serving Tahlequah, Poteau, & All of Pittsburg County
Many Oklahoma residents find themselves completely unprepared for unthinkable incidents, including motor vehicle accidents, nursing home abuse, birth injuries, oil field accidents, or the wrongful death of a loved one. It's easy to forget that accidents can happen when you are so focused on the hustle and bustle of life.
Unfortunately, all it takes is one physical injury or medical emergency to lose your independence and ability to take care of yourself. If you are facing a similar situation in McAlester, Tahlequah, Poteau, Pittsburg County, or a surrounding area, whether you have been harmed or a loved one has endured injuries that resulted in a disability or death, our experienced McAlester personal injury lawyers at Stipe Law Firm can help.
With over 60 years of professional legal experience, our practice is a trusted name for proven advocacy in the area of personal injury law.
We also handle a broad range of other matters non-related to personal injury, including criminal cases, social security disability disputes, and insurance bad faith claims. If we can help you, we are willing to put our comprehensive legal abilities to work for you.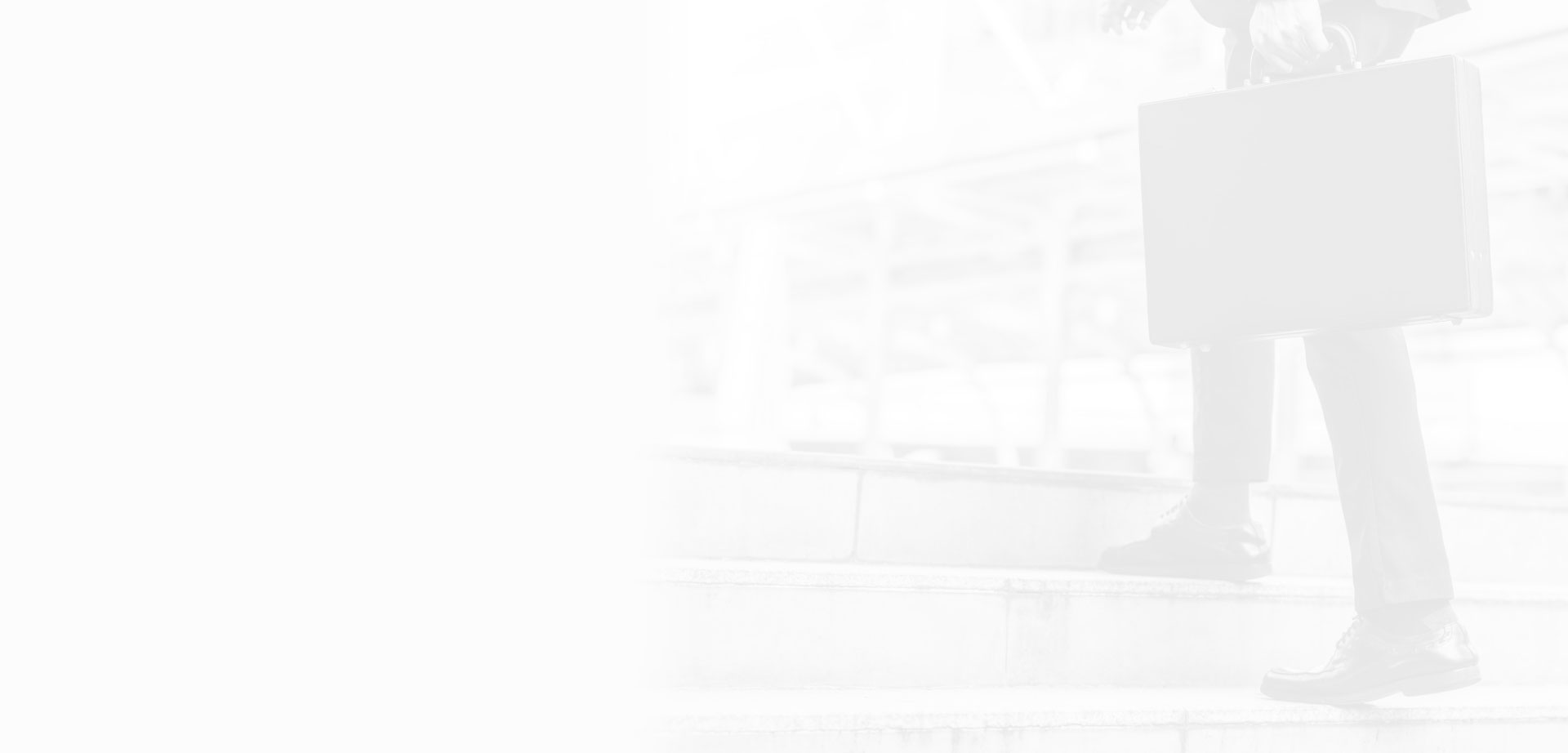 Stipe Law Firm is By Your Side
Meet Our Team of Legal Advocates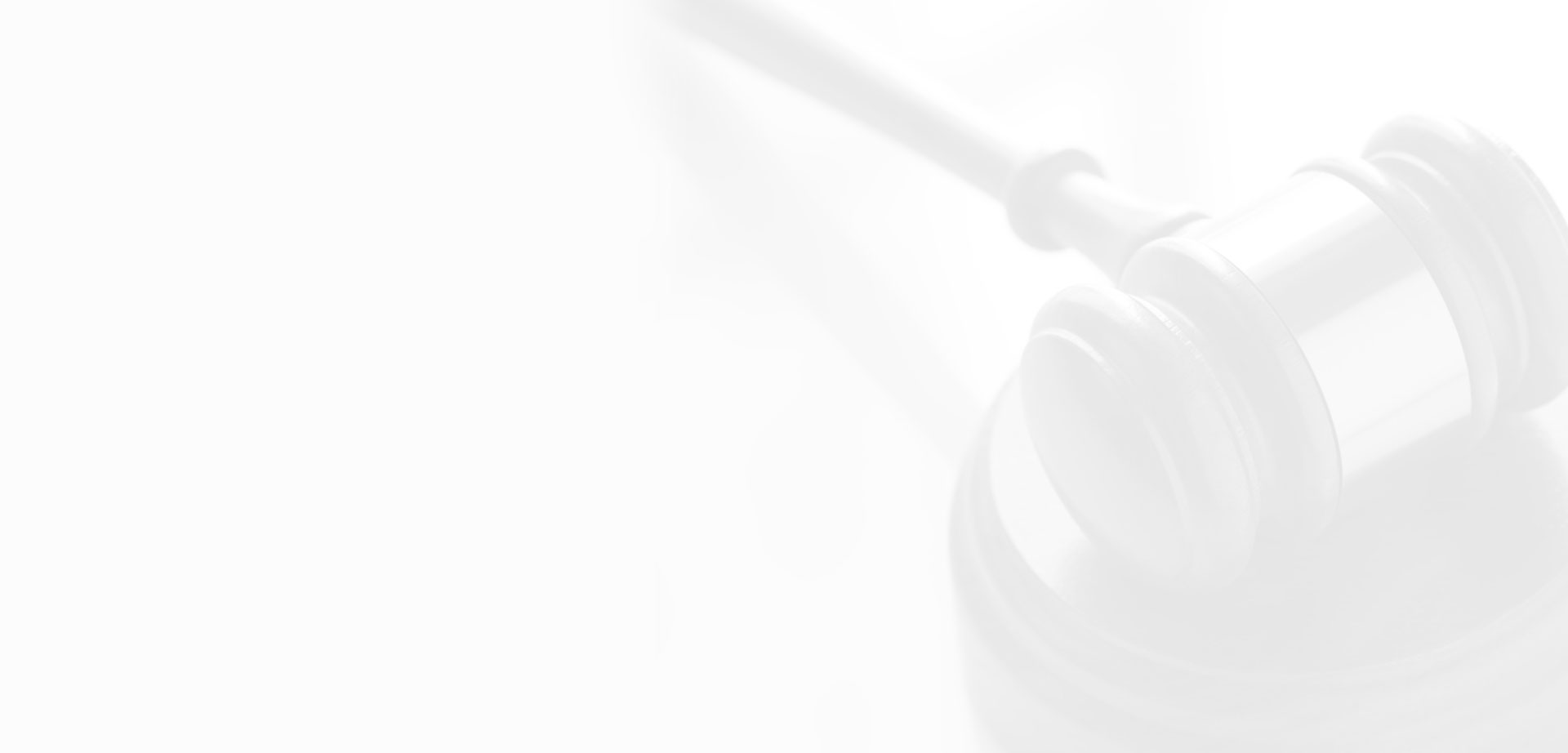 Millions Recovered for Our Past Clients
Let Us Handle Your Case
$2.5 Million for Product Liability

$2 Million Verdict for Wrongful Death

$10 Million for Insurance Bad Faith

$1.5 Million for Wrongful Death

$1.5 Million for Truck-Bus Accident

Oklahomans Share their Experience With Stipe Law
They are always willing to fight for the "little guy".

"I have the utmost respect for this firm. They are professional and treat everyone with compassion and dignity."

-Janie O.

This is the best law firm I have worked with.

"The attorneys treated me like a person, not just a customer or a number. They are genuinely concerned for the person they work for."

-Tara M.

Thanks so much for your help!

"I followed your advice and my problem is resolved."

-Eric

You will never know how much it has meant to us.

"You have honored our son more than you know and we will always love you for that!"

-Lindi

We appreciate you very much!

"Thanks again for all your efforts on our behalf. We appreciate you very much!"

-Bob & Randy
Put 60+ Years of Experience on Your Side
Our personal injury lawyers in Oklahoma have successfully presented cases in state and select district courts across Oklahoma. If you even have a case that extends to the U.S. Supreme Court or the Choctaw Nation tribal court system, we are prepared to protect and defend your best interests there.
We are the personal injury lawyers near you, ready to fight for your rights. Our personal injury law firm has attorneys with unique experiences and reputations in the legal sphere.
This provides us with an advantage during a trial or the negotiation stages of a case. When you have so much at stake, from your well-being to your future, you need a powerful legal team behind you. At Stipe Law Firm, we fight to win. Put attorneys on your side who are prepared to protect your rights.
We offer no-obligation case evaluations.

Our clients have unlimited accessibility to us.

Our firm has secured millions in verdicts and settlements.

We serve injury victims across Southeast Oklahoma.

Our attorneys have 60+ years of legal experience.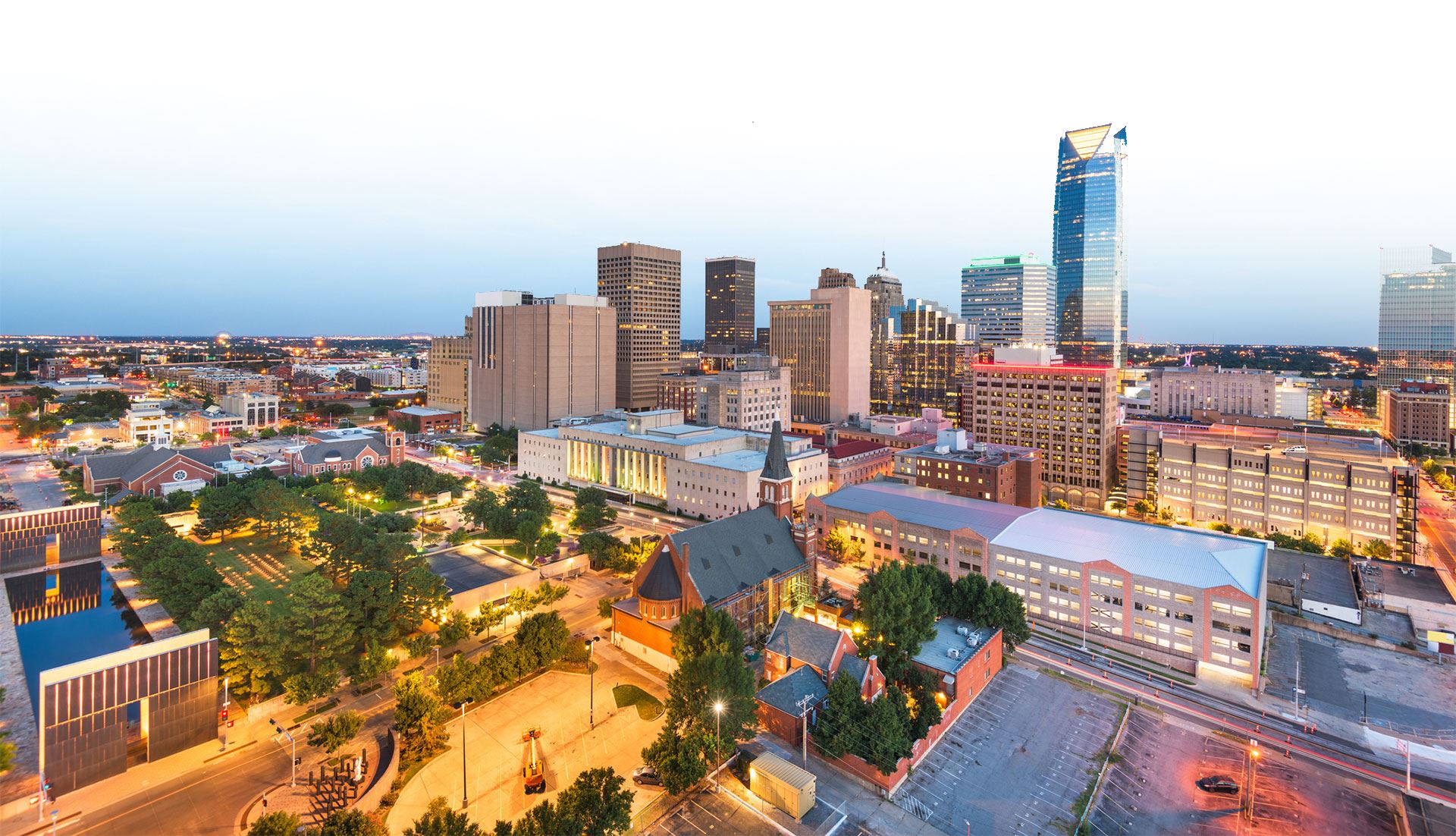 We Are Your Legal Advocates
Schedule a Free Consultation