McAlester Criminal Defense Attorneys
Backed By More Than 60 Years of Legal Experience
Facing a criminal charge is a stressful situation for anyone. Whether it is a misdemeanor or a felony, a conviction can mean severe consequences for your personal life and professional goals. When faced with accusations of criminal activity, it is important that you secure the services of an experienced and knowledgeable criminal defense attorney in McAlester.
With more than 60 years of legal experience, Stipe Law Firm has an unrivaled reputation for success. You can rest easy knowing that your defense is in the hands of lawyers who truly care about the outcome of your case. We will do everything in our power to defend your rights.
Handling Complicated DUI Cases
If you are charged with driving under the influence (DUI) in the state of Oklahoma, you may face criminal and/or civil penalties. A criminal charge is generally based on your blood alcohol content (BAC). Under state law, a BAC of .08 percent or higher is over the legal limit and can result in a DUI charge.
The potential penalties include:
First offense – Up to one year in jail and/or fines up to $1,000
Second offense within 10 years of the first – Up to five years in jail and/or fines up to $2,500
Third and subsequent offenses – Up to 10 years in jail and/or fines up to $5,000
A BAC between .05% and .08% can result in a potential penalty of up to six months in jail and a fine of up to $500. In addition to the criminal penalties, DUI charges can also result in the suspension or revocation of your license, which may last from six months to up to three years. The costs of a DUI are high. Don't try to fight these charges without an experienced McAlester criminal defense attorney from our firm on your side.
A Skilled Defense to White Collar Cases
White-collar cases are complex, and an adequate defense requires a knowledgeable and experienced lawyer.
Our attorneys have the skill and tenacity to handle the most complicated cases. Our vast experience includes:
Financial crimes
Insurance fraud
Identity theft
Securities and commodities fraud
Corporate crime
Money laundering
White collar doesn't mean that a crime has less serious consequences. For example, an identity theft conviction can result in up to 5 years' imprisonment, along with a fine of up to $100,000. For embezzlement convictions involving $25,000 or more, the maximum penalty is up to 10 years in prison and a fine up to $10,000. Many white-collar convictions can even land you in federal prison if your case not properly defended. Trust our criminal defense attorneys in McAlester to fight on your side.
We offer no-obligation case evaluations.

Our clients have unlimited accessibility to us.

Our firm has secured millions in verdicts and settlements.

We serve injury victims across Southeast Oklahoma.

Our attorneys have 60+ years of legal experience.
Call Today for a Free Consultation
If you have been accused of a crime in Oklahoma, turn to Stipe Law Firm. Our McAlester criminal defense lawyers are prepared to help you develop a solid defense. Backed by decades of combined experience, our firm will fight relentlessly on your behalf. The attorneys at our firm understand what you are going through and what's at stake. You can rest that your case is in good hands when you contact Stipe Law Firm.
---
Call

(918) 505-7741

or fill out our contact form to schedule a free case evaluation. From our McAlester office, we represent clients throughout the state.
---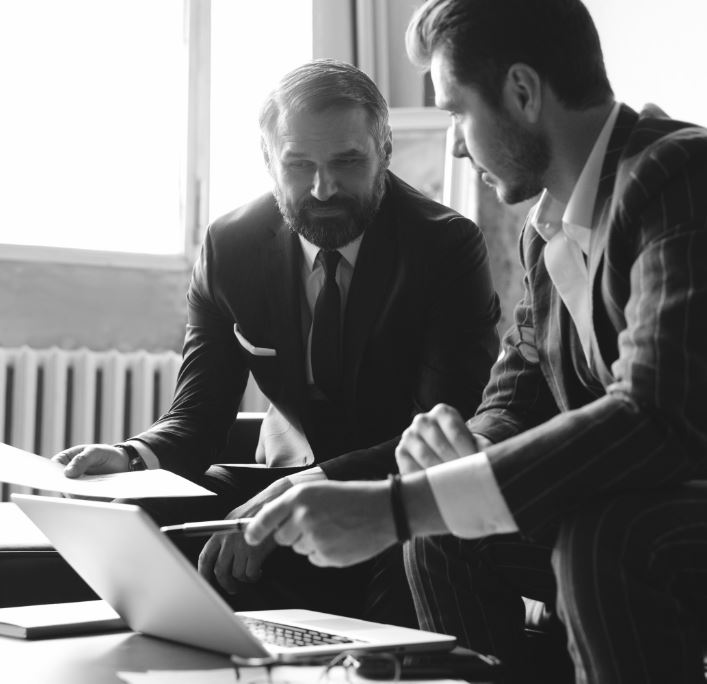 Experienced Advice Is Just a Phone Call or Email Away
Schedule a Free Consultation