McAlester Motor Vehicle Accident Attorneys
Helping Victims of All Types of Accidents throughout Oklahoma
After an accident, you are probably feeling overwhelmed by the whirlwind of information that you need to collect and process, including insurance, the other driver's information, and more. Unfortunately, an accident could cost you significant amounts of money, even if you are not at fault.
With the help of an experienced McAlester motor vehicle accident attorney, you can fight for compensation for your medical bills, lost wages, pain and suffering, and more. Turn to the team at Stipe Law Firm to be represented by a lawyer with the skill and resources you need.
Learn more about how we can help you by contacting our motor vehicle accidents attorney online or by calling (918) 505-7741 today!
How Our Team Can Help You
60+ Years of Combined Experience
Award-Winning Representation
Comprehensive Representation for All Types of Vehicle Accidents
There are many different types of vehicles and any one of them can be involved in an accident. We represent clients in cases involving:
Each type of accident has its own legal complications. Our accident attorneys in McAlester are uniquely qualified to handle a variety of motor vehicle accident cases.
If you were in a motor vehicle accident, contact us online or call (918) 505-7741 today to learn how we can help you!
Who Is Held Liable After an Accident?
The state of Oklahoma is a "fault" state when it comes to car accident laws. This means that the party responsible for an accident is held liable for any resulting damages. Oklahoma law does account for accidents that are caused by more than one party, this means even if you are partially responsible for the accident that led to your injuries you may still be eligible to recover compensation as long as you are less than 50% at fault for the accident.
This is called a "modified comparative fault" rule. Under this rule the claimant can still recover damages, however, their compensation will be reduced by the same percentage of fault they are determined to be responsible for.
We offer no-obligation case evaluations.

Our clients have unlimited accessibility to us.

Our firm has secured millions in verdicts and settlements.

We serve injury victims across Southeast Oklahoma.

Our attorneys have 60+ years of legal experience.
Contact a McAlester Motor Vehicle Accident Lawyer
If you or a loved one has suffered in a truck or auto accident, contact the experienced team at Stipe Law Firm today. Our no-nonsense approach to law has earned us a significant reputation through both settlements and verdicts.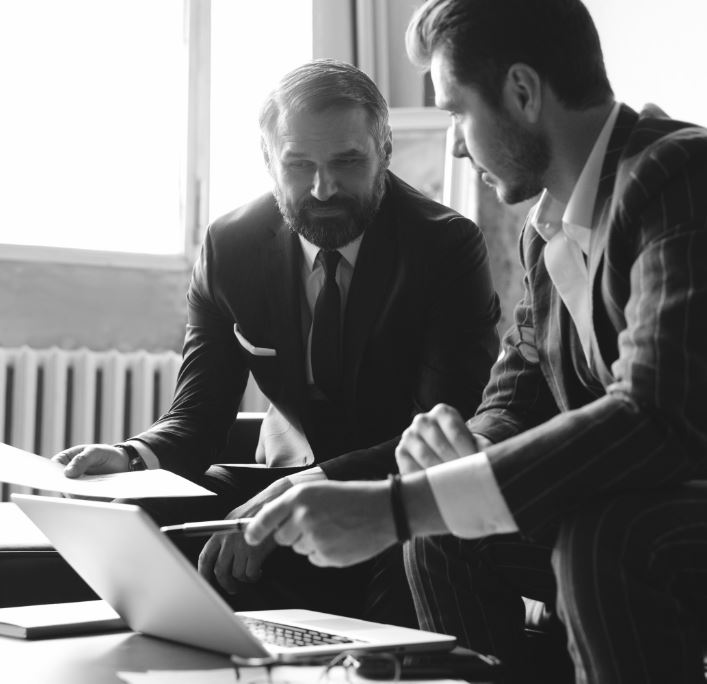 Experienced Advice Is Just a Phone Call or Email Away
Schedule a Free Consultation