Truck Drivers Hours Of Service Regulations
Hours of Service Regulations Protect Truck Drivers' Lives and Yours
How Many Hours Can Truck Drivers Drive in a Day?
Hours of Service (HOS) rules are guidelines set down by the Federal Motor Carrier Safety Administration (FMCSA) to ensure that drivers have adequate rest during the workweek. Without these regulations in place, it is likely that truck drivers will operate their vehicles on little sleep.
Driving while fatigued can have disastrous consequences for both truck drivers and people in passenger vehicles. If you or a loved one has been involved in an accident with a fatigued driver, the experienced lawyers at Stipe Law Firm can help. We understand the complexities of these cases and are familiar with the HOS rules.
Understanding HOS Regulations
The HOS rules are based on the 168-hour period that comprises one week, and which begins when the driver comes on duty. From that point on:
The driver is limited to a maximum of 14 hours of driving per day.
The driver must take a mandatory 30-minute break by their eighth hour of coming on duty.
The 14-hour duty period includes time taken for breaks, meals, fuel stops, etc.
Drivers can restart the 7-day period once every 168 hours by taking at least 34 consecutive hours off-duty. The 34-hour restart period must include two consecutive periods from 1:00 a.m. to 5:00 a.m.
Each new duty period must begin with at least 10 hours previously off-duty.
Drivers may also work 60 hours on-duty in seven consecutive days.
The rules contain exceptions for 1-day work schedules in which the driver starts and finishes at the same terminal, and for extensions of hours during adverse weather conditions when necessary for the driver to seek shelter.
Penalties for violating Hours of Service rules
If the driver gets caught violating these rules, the consequences are serious:
The truck may be taken out of service (shut down) at roadside until the driver has accumulated enough off-duty time to be in compliance.
State and local law enforcement officials may assess fines.
The FMCSA may levy civil penalties ranging from $1,000 to $11,000 per violation on a driver or carrier, depending on severity of the violation.
The carrier's safety rating may be downgraded for a pattern of violations, which can affect its insurance costs.
Federal criminal penalties may be brought against a carrier who knowingly and willfully allows or requires a driver to violate HOS regulations, or against a driver who knowingly and willfully violates HOS regulations. Violations are counted as various numbers of points against the driver's Commercial Driver's License (CDL), and large accumulations of points may result in its suspension.
With regard to accidental injury or death caused by a truck whose driver is in violation of HOS rules, or whose driving log has been tampered with, some states consider that single circumstance prima facie proof of negligence. Other states consider it justification for punitive damages.
We offer no-obligation case evaluations.

Our clients have unlimited accessibility to us.

Our firm has secured millions in verdicts and settlements.

We serve injury victims across Southeast Oklahoma.

Our attorneys have 60+ years of legal experience.
To Learn More About HOS Rules, Turn to Our Attorneys
If you have been injured or have suffered the loss of a loved one because a carrier compelled its driver to operate a truck in violation of HOS regulations, or because a driver willfully operated a truck in violation of HOS, you should turn to the Stipe Law Firm. Headquartered in McAlester, our professional staff provides skilled representation to individuals and families throughout Oklahoma in their time of need.
Call (918) 505-7741 or fill out our contact form to schedule a free, no-obligation consultation with an experienced attorney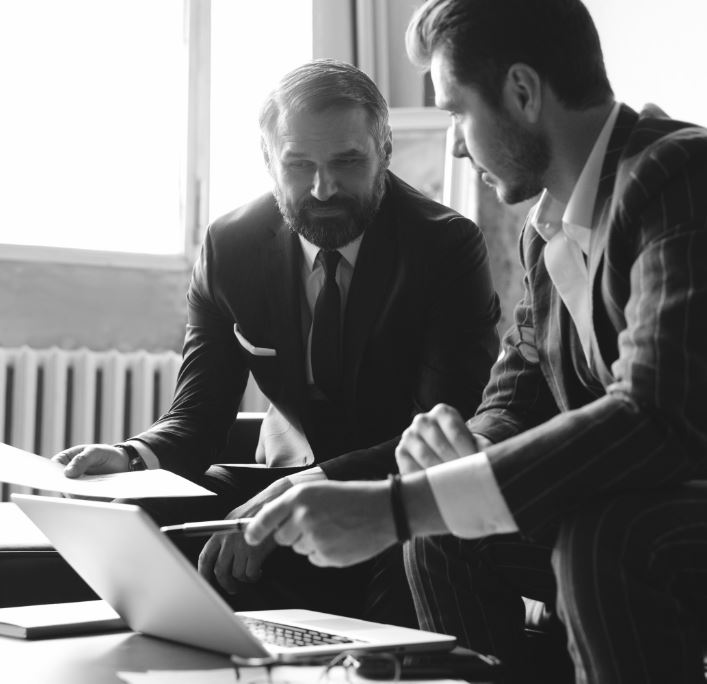 Experienced Advice Is Just a Phone Call or Email Away
Schedule a Free Consultation