Probate Lawyers in McAlester, OK and Surrounding Counties
When a loved one passes away, dealing with legal matters can be overwhelming. Stipe Law Firm in McAlester, OK is here to help you navigate through the complexities of probate law. Our experienced team of attorneys understands the sensitivity of these matters and is dedicated to providing compassionate and effective legal guidance.
What is Probate Law?
Probate law involves the legal process of administering a deceased person's estate. This process includes distributing assets, paying off debts and taxes, and resolving any disputes that may arise. It ensures that the deceased's final wishes are respected and their assets are properly handled.
Why Choose Stipe Law Firm?
At Stipe Law Firm, we have extensive experience in handling probate cases in McAlester, OK and the surrounding counties of southeastern Oklahoma. Our team of knowledgeable attorneys is well-versed in Oklahoma probate laws and will work diligently to protect your interests. Here's why you can trust us with your probate matters:
Expertise: Our attorneys specialize in probate law and have a deep understanding of the legal intricacies involved. We stay up-to-date with the latest laws and regulations to provide you with accurate and reliable advice.
Compassionate Approach: Dealing with the loss of a loved one is difficult enough. We approach probate matters with compassion and empathy, ensuring that you receive the support you need during this challenging time.
Personalized Service: We believe in a client-centric approach. Our attorneys take the time to understand your unique circumstances and tailor our legal strategies accordingly. Your goals and wishes are our top priority.
Extensive Resources: With our established network of professionals, including accountants, appraisers, and financial advisors, we can provide comprehensive support throughout the probate process. We leverage our resources to ensure a smooth and efficient resolution.
Our Probate Services in McAlester
Stipe Law Firm offers a wide range of probate services to meet your specific needs in southeastern Oklahoma. Our services include, but are not limited to:
Estate planning: Drafting wills, trusts, and powers of attorney to ensure your assets are protected and your wishes are honored.
Estate administration: Guiding executors through the probate process, assisting with asset distribution, debt settlement, and resolving disputes.
Probate litigation: Representing clients in contested probate matters, including will disputes, claims against the estate, and breach of fiduciary duty cases.
Trust administration: Providing guidance and assistance to trustees in administering trusts and ensuring compliance with legal requirements.
We offer no-obligation case evaluations.

Our clients have unlimited accessibility to us.

Our firm has secured millions in verdicts and settlements.

We serve injury victims across Southeast Oklahoma.

Our attorneys have 60+ years of legal experience.
Contact Stipe Law Firm Today
If you require experienced legal representation for probate matters in McAlester, OK, and the surrounding counties of southeastern Oklahoma, Stipe Law Firm is here to assist you. Our dedicated team of attorneys will guide you through the complexities of probate law, ensuring a smooth and efficient resolution.
Contact us today at (918) 505-7741 or fill out our contact form to schedule a consultation. Let us help you navigate the probate process and protect your interests during this challenging time.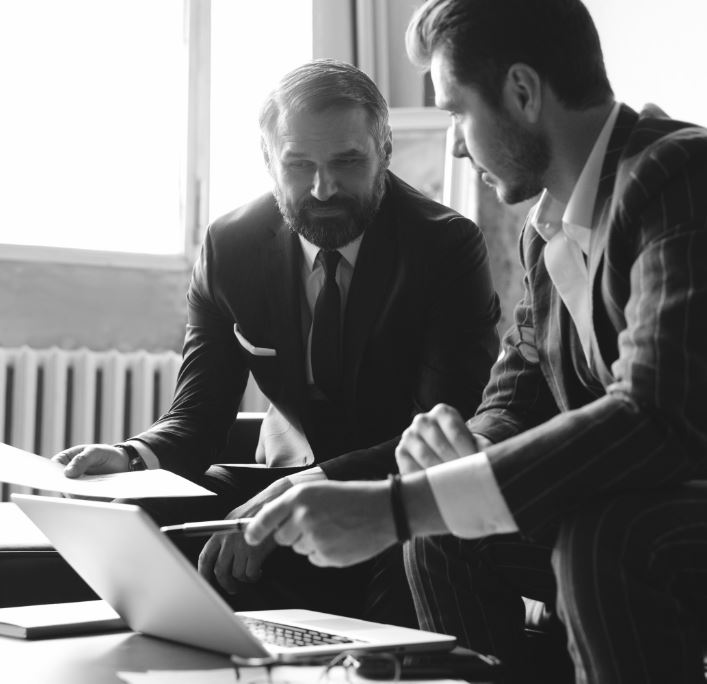 Experienced Advice Is Just a Phone Call or Email Away
Schedule a Free Consultation