Bad Faith & Unfair Claims Practices
Bad Faith Insurance Attorneys in McAlester
Holding Companies Accountable for Bad Faith & Unfair Practices
Consumers who pay premiums — for medical insurance, vehicle insurance, home property damage, life insurance, or any type of insurance to protect their assets and families — expect that the insurance company will pay when an accident or risk event occurs. Insurance companies can argue the facts and the law, but there are limits. The carriers and underwriters cannot take positions that they know, or have reason to know, are untrue, and they cannot delay payment to force you into a settlement.
At Stipe Law Firm, our McAlester bad faith insurance attorneys hold insurance companies accountable to the terms of the insurance contract. We have obtained substantial jury trial verdicts and settlements for our clients. This includes $10 million for an insurance bad faith client. We obtain strong results because we understand insurance contracts and because we have a history of working with insurance negotiators. We can prove when insurance companies are acting outside of normal or ethical business practices.
Examples of Unfair Practices & Bad Faith Negotiation
Our McAlester bad faith insurance lawyers review each case on an individual basis. We study all the issues that apply to each case and demand appropriate action and prompt payment.
Some of the many types of unfair and bad faith practices we investigate are:
Failing to respond to a claim in a timely manner
Making false statements as to policy provisions or the facts about the case
Failing to pay in a timely and equitable manner once liability has been proved
Denying coverage without a legitimate basis
Refusing or delaying investigation of a claim
Contesting valid claims
Improperly trying to place the burden of payment on another insurance company
Making unreasonable settlement offers
Instances of agent negligence
Failing to disclose the insurance policy limits and exclusions
We help with consumer claims, as well as commercial property claims and business interruption claims.
Damages Allowed Under Oklahoma Law
A bad faith insurance attorney in McAlester demands and seeks to enforce numerous damage elements when insurance companies negotiate in bad faith and unfairly. These include:
Payment of the full claim. This means all the damage, even if the damage exceeds the policy limits. This is a very important feature of bad faith litigation. We demand that the excess damage over the policy limits be paid.
Legal fees. This means that even though we may take the case on a contingency fee basis, the legal fees are paid by the insurance company and not by you.
We demand payment of interest for any delays.
We offer no-obligation case evaluations.

Our clients have unlimited accessibility to us.

Our firm has secured millions in verdicts and settlements.

We serve injury victims across Southeast Oklahoma.

Our attorneys have 60+ years of legal experience.
Our insurance lawyers in McAlester appreciate how much money it costs to pay insurance premiums – and how many different types of premiums consumers pay. We understand that insurance companies try to low-ball their offers and delay payments in the hope you will take a low settlement. At Stipe Law Firm, we hold insurance companies accountable when they do not play fair.
Please call us at F:P:Site:Phone} to discuss your claim. Early legal intervention helps insurance companies act honestly. You can also complete our contact form to schedule an appointment. We see clients in our McAlester location and throughout Oklahoma.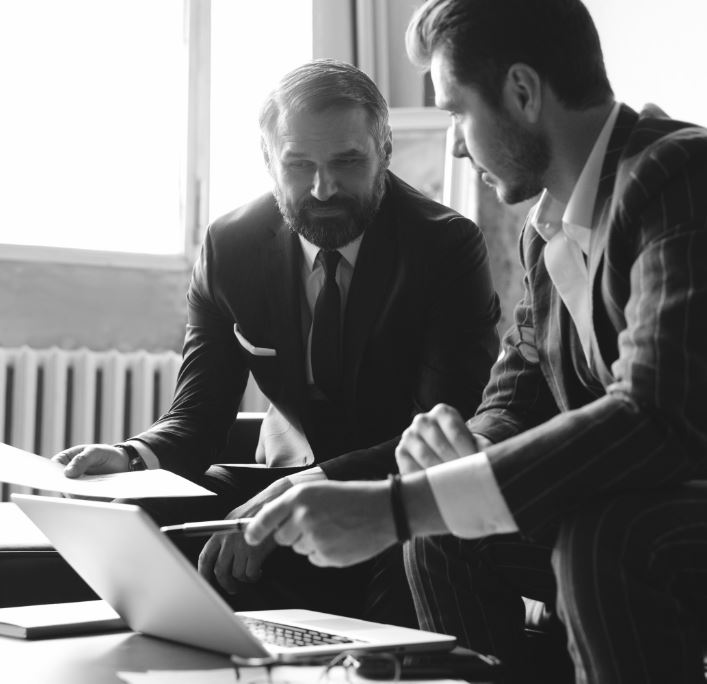 Experienced Advice Is Just a Phone Call or Email Away
Schedule a Free Consultation