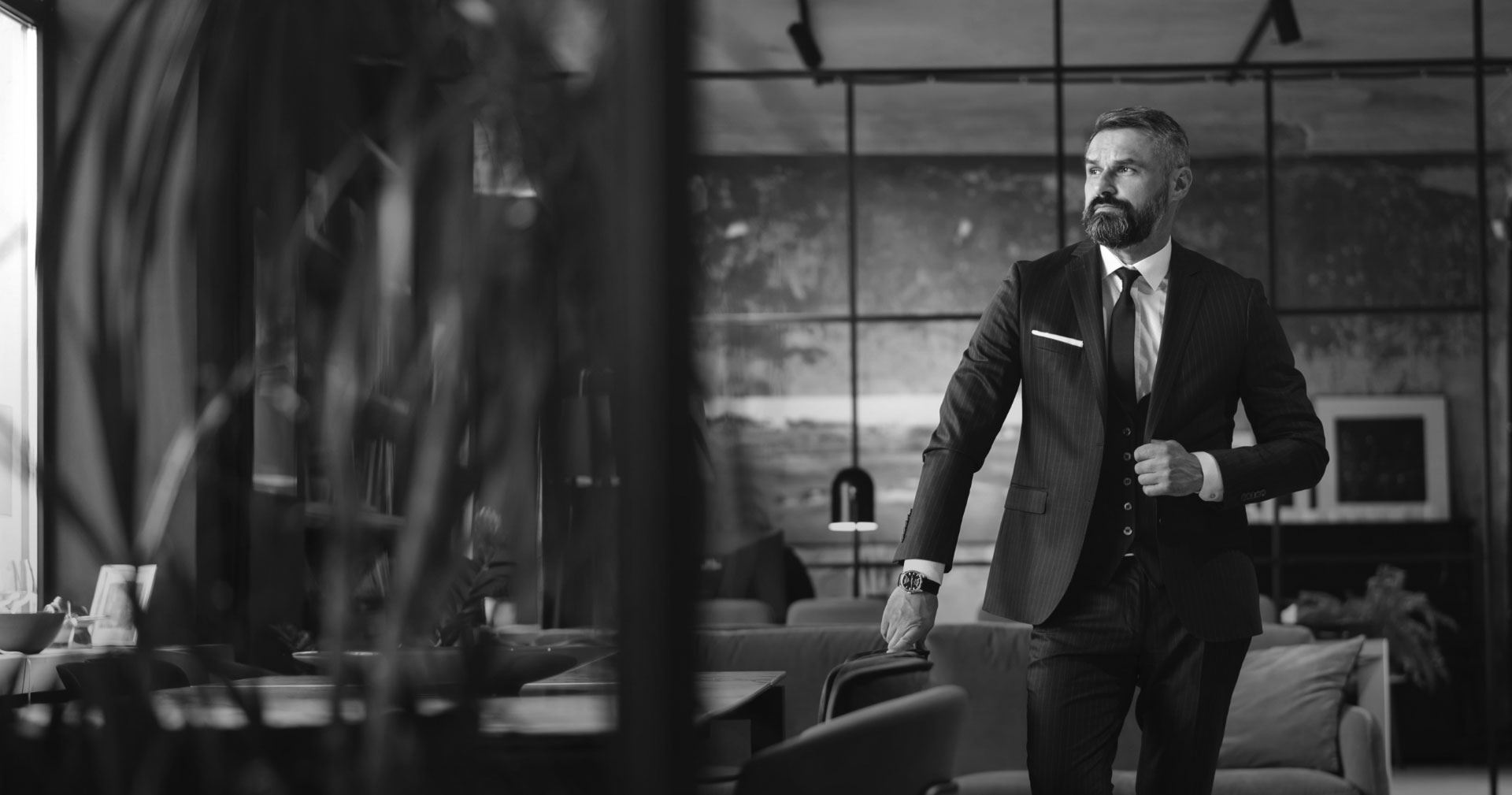 Other Practice Areas
Our experienced attorneys can help you with criminal defense, social security disability, and more.
Free Consultation

By Our Attorneys in McAlester
At Stipe Law Firm, our lawyers in McAlester have more than 60 years of experience representing individuals throughout Oklahoma. As a result, we are intimately familiar with a variety of practice areas, including personal injury law, criminal defense, and Social Security Disability law. Regardless of your type of legal needs, our team of attorneys has the experience necessary to help you resolve your issues today. Whether you have been charged with a crime, need disability benefits, or more, we can help you in a timely and professional manner.


Oklahomans Share their Experience With Stipe Law
They are always willing to fight for the "little guy".

"I have the utmost respect for this firm. They are professional and treat everyone with compassion and dignity."

-Janie O.

This is the best law firm I have worked with.

"The attorneys treated me like a person, not just a customer or a number. They are genuinely concerned for the person they work for."

-Tara M.

Thanks so much for your help!

"I followed your advice and my problem is resolved."

-Eric

You will never know how much it has meant to us.

"You have honored our son more than you know and we will always love you for that!"

-Lindi

We appreciate you very much!

"Thanks again for all your efforts on our behalf. We appreciate you very much!"

-Bob & Randy
Providing Personalized & Relentless Representation
Whether you need effective defense against criminal charges or benefits for a disability, our skilled attorneys can help you. We understand that legal problems are emotionally and financially draining to deal with, which is why we work hard to handle all of our clients' legal needs. Our team is here to make your experience with the legal process as efficient and stress-free as possible. As such, we will assist you with all your paperwork, strongly represent your best interests at any hearings, and make sure your rights are protected at all times.
Our lawyers in McAlester are highly effective and experienced in a variety of practice areas, including:
Call

(918) 505-7741

for a Free Consultation
Contact our firm today and find out how we can help you with all your legal needs. Call us and schedule your completely free initial case evaluation with our McAlester attorneys. During the course of the consultation, we will discuss all the facts of your situation with you and help you determine your best options for moving forward. Once you hire our firm, we can immediately get started on creating a strong case strategy for you, and investigating your claims.