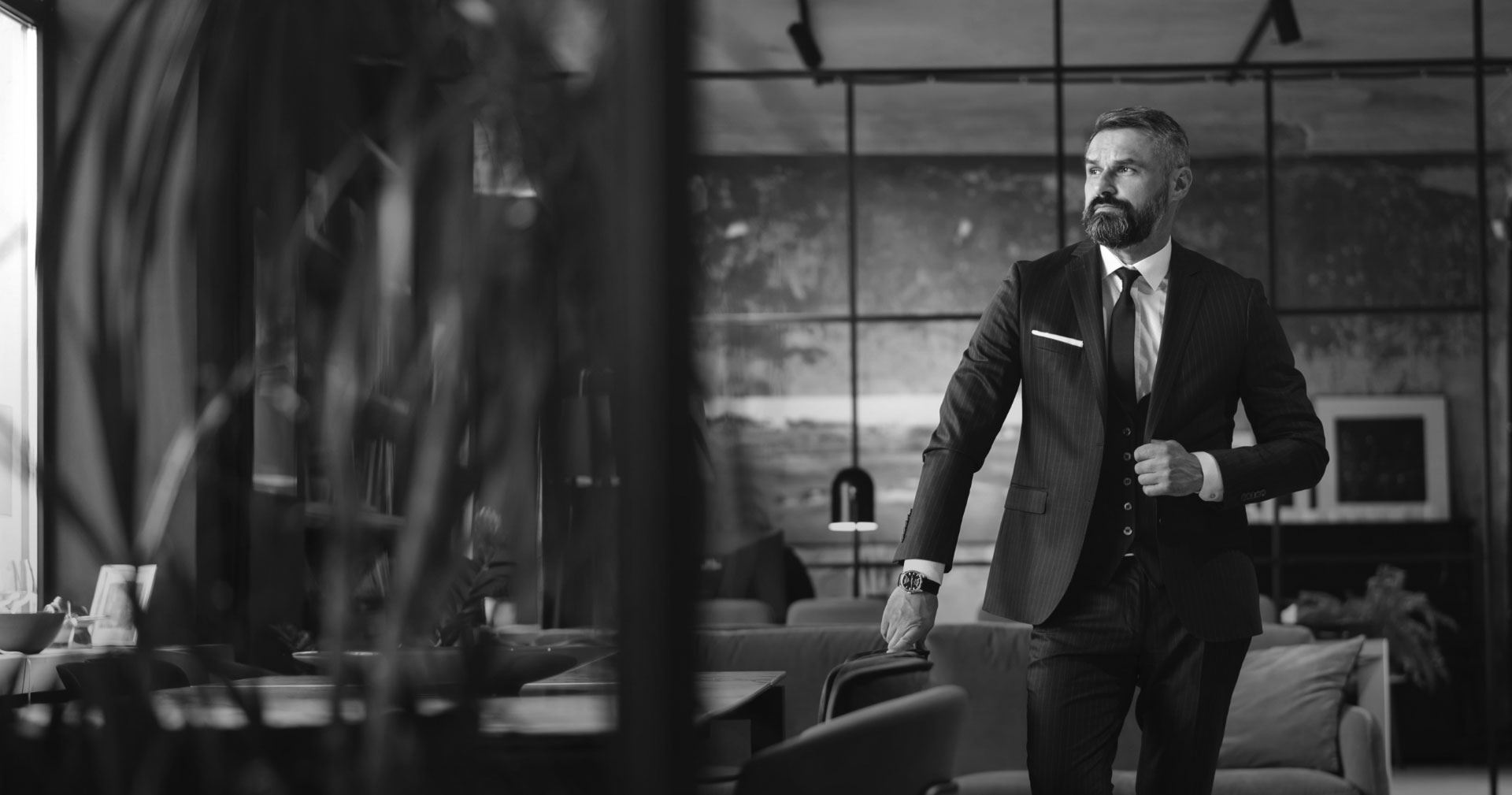 Insurance Bad Faith
Our experienced attorneys can help you with criminal defense, social security disability, and more.
Free Consultation
The Basics of Bad Faith Insurance
Has Your Agency Refused Coverage?
Insurance companies have a duty to act in "good faith and fair dealing" when deciding whether or not to pay your claim. If your agency refuses coverage or unreasonably delays coverage without legitimate justification, you may have a legal claim for insurance bad faith.
It is difficult to pinpoint a concrete definition of insurance bad faith. However, there are a number of different ways that insurance companies can act with "bad faith" toward their clients.
What Are Some Examples?
Some common examples include:
Denial of a legitimate claim
Conducting inadequate investigations
Unreasonable delay in handling claims
Making threats against an insured party
Failing to properly defend an insured party
Cancellation of an insurance policy without adequate justification

Bad Faith Insurance Lawyers in McAlester
Representing Victims of Insurance Bad Faith:

(918) 505-7741
No one enjoys spending his or her hard-earned money on insurance payments, but you do enjoy the feeling of security that insurance provides. In exchange for your premium payments, you expect that your insurance company will protect your financial well-being during some of the most challenging times of your life. But what happens when your insurance company refuses to meet your expectations?
Put Our Legal Team on Your Side
60+ Years of Combined Legal Experience
We Can Protect Your Best Interests Throughout the Legal Process
We've Helped Our Clients Recover Millions of Dollars from Insurance
Free Consultation to Discuss Your Case


Oklahomans Share their Experience With Stipe Law
They are always willing to fight for the "little guy".

"I have the utmost respect for this firm. They are professional and treat everyone with compassion and dignity."

-Janie O.

This is the best law firm I have worked with.

"The attorneys treated me like a person, not just a customer or a number. They are genuinely concerned for the person they work for."

-Tara M.

Thanks so much for your help!

"I followed your advice and my problem is resolved."

-Eric

You will never know how much it has meant to us.

"You have honored our son more than you know and we will always love you for that!"

-Lindi

We appreciate you very much!

"Thanks again for all your efforts on our behalf. We appreciate you very much!"

-Bob & Randy
How We Can Help You
To effectively challenge your insurance company's decision, you need an experienced and passionate legal team on your side. You have the burden of proving that the insurance company acted in bad faith. This task can prove challenging without adequate legal representation.
Our skilled bad faith insurance lawyers in McAlester pursue:
Bad faith/unfair claims practices. Our attorneys help a wide range of consumers and business owners in need of representation against their unethical insurers. We've helped countless individuals and organizations whose insurance companies have neglected to provide the coverage they have promised.
Commercial property claims. Your commercial property needs adequate insurance in case of damage. When damage occurs, you expect your insurance company to pay fully and promptly.
Agent negligence claims. Perhaps whoever sold you the insurance policy did not hold up their duties. In cases of agent negligence, our firm goes after the agent at fault.
Business interruption claims. If your business has been interrupted by a denied or delayed claim, we can help you recover compensation for the revenue you lost during that time.
With a proven track record in personal injury law, our team has the experience necessary to help you fight back against your insurance company. We want to see you get the compensation to which you are entitled.
Call

(918) 505-7741

to Schedule a Free Consultation
At Stipe Law Firm, our no-nonsense attorneys protect you from unethical behavior of insurance companies, ensuring that you receive the coverage you are owed. An experienced bad faith insurance attorney in McAlester can assist you in filing a lawsuit against your insurance company. The legal team at Stipe Law Firm is both knowledgeable and experienced in the area of insurance bad faith, which enables us to give you an accurate assessment of your potential case and provide you with effective representation.
If you believe that your insurance company acted in bad faith, rely on Stipe Law Firm to provide you with comprehensive representation. To learn more about how a McAlester bad faith insurance lawyer can help you with your case, call us today. We serve clients in Tahlequah, Poteau, and throughout all of Pittsburg County.
---
Call

(918) 505-7741

to schedule your free initial consultation. You can also complete our contact form to schedule an appointment.
---