McAlester Wrongful Death Attorney
Millions Recovered for Our Clients
If someone you love died in an accident due to someone else's negligence, you may be eligible for compensation under Oklahoma State law. At Stipe Law Firm, we understand that you may not want to deal with any legal matters while you are still grieving, but seeking compensation could lead to a variety of benefits in the long run.
For example, with compensation, you can help pay for funeral costs, final debts and expenses, medical bills, lost wages, loss of companionship, and more. Our McAlester wrongful death lawyers are highly effective in this area of law and will fight for the fair and full compensation you are owed.
Call Stipe Law Firm today at (918) 505-7741 or contact us online to speak with one of our wrongful death attorneys in McAlester. Call now and schedule your consultation.
Providing Personalized & Compassionate Services
For over 60 years, Stipe Law Firm has provided effective representation to wronged individuals all throughout Oklahoma. As a small law firm, we are able to devote 100% of our resources, time, and effort to each and every client we take on.
Our legal team understands that you are going through an incredibly difficult time, which is why we will work relentlessly to handle all of your legal obligations. While you focus on your recovery, family, and other important matters, we will strongly represent you at any hearings, assist you with all your paperwork, and inform you of your best options for moving forward.
Our wrongful death lawyers in McAlester help individuals killed by any of the following, and more:
Birth Injuries
Nursing Home Abuse
Oil Field Accidents
Toxic Exposure
Safety Violations
Oil Service Truck Accidents
Fracking Accidents
Fire Explosions
Equipment Failure
Trucking Accidents
Motorcycle Accidents
Bus Accidents
Train Accidents
All-Terrain Vehicle Accidents
Car Accidents
Boat Accidents
Bicycle Accidents
Motor Vehicle Accidents
Traumatic Brain Injuries
Back & Spinal Cord Injuries
Products Liability
Reglan & Tardive Dyskinesia
Construction Accidents
Who Can File a Wrongful Death Claim in Oklahoma?
According to Oklahoma law, a personal representative of the deceased estate is eligible to file a wrongful death claim. If such a person does not exist, the court can appoint one. Regardless of whether or not the individual filing a claim is related to the deceased, any compensation recovered will be distributed among surviving family members and the deceased's estate.
Additionally, the statute of limitations for a wrongful death claim in the state of Oklahoma is two years. This means you have two years from the date of your loved one's passing to file a claim or you will most likely lose your right to do so.
We offer no-obligation case evaluations.

Our clients have unlimited accessibility to us.

Our firm has secured millions in verdicts and settlements.

We serve injury victims across Southeast Oklahoma.

Our attorneys have 60+ years of legal experience.
What Damages Can I Recover in a Wrongful Death Claim?
Recovering the damages your family deserves after suffering through the unexpected passing of a loved one can bring peace of mind knowing the negligent party was brought to justice and your expenses are taken care of. According to Oklahoma law common types of damages that can be recovered include:
Funeral and burial expenses
Loss of companionship
Pain and suffering endured by the deceased
Lost wages and benefits the deceased most likely would have earned
Call

(918) 505-7741

for Strong Representation
Whether you lost a newborn due to a birth complication, a loved one in an automobile accident, or anything in between, we can help you today. Our wrongful death attorneys will work hard to hold the negligent party accountable for their actions both financially and legally. Contact our firm today so we can get started on creating a strong case strategy as soon as possible.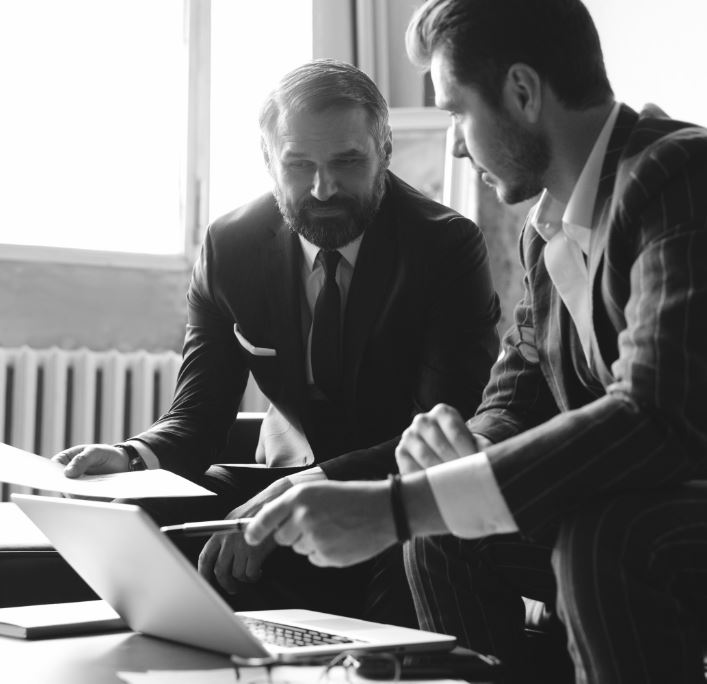 Experienced Advice Is Just a Phone Call or Email Away
Schedule a Free Consultation