Fatigued Truck Driver Accidents
Oklahoma Truck Accident Lawyers Helping Victims of Fatigued Truck Drivers
Tired Truckers Can Cause Serious Accidents on Oklahoma Highways
Impaired and fatigued truckers have become a national concern. Those who drive too many hours without sleep put our families and loved ones at risk. Driving while fatigued is one of the most common causes of truck accidents and leads to serious or even fatal results. If you or a loved one has been involved in a truck accident caused by a fatigued driver, the experienced Oklahoma truck accident attorneys at Stipe Law Firm have the dedication and skill to help you through the legal process and fight for your right to appropriate compensation.
Rest Breaks Are Required by Law
According to the Federal Motor Carrier Safety Administration (FMCSA), "nearly 4,000 people die in large truck crashes each year and driver fatigue is a leading factor." In December 2011, the FMCSA created a new rule to stop truckers from driving while fatigued by making changes to the existing "hours of service" rules. The new rule updated two earlier requirements:
Truckers must take a 30-minute break within the first 8 hours of their driving shifts, so that they remain alert on the road.
A 34-hour rest period, known as the "restart," must now be met once every seven days, and it must include at least two periods of rest between 1:00 a.m. and 5:00 a.m.
The updated rule means that a driver can catch up on sleep before working another long week. The overall effect of these changes has been reducing the average maximum amount a trucker can drive in a week from 82 hours to 70 hours.
Why Some Drivers Operate Their Trucks Even When Fatigued
An article in Trucker's Report explains that shippers and receivers give specific times for drivers to load or unload their trucks, but frequently fail to keep these appointments. A driver's waiting time can be as long as 6 or 8 hours, and is not compensated. The driver must wait without sleep until the cargo is loaded or unloaded. Since most drivers are paid by the mile and not salaried, they only earn money when they are driving. This is why they have the need to drive as many miles per day as they can, whether they are fatigued or not. Even without sitting time problems, the lure of earning more money by driving more miles is hard to resist and may lead to violations of FMCSA rest regulations.
Symptoms of Driver Fatigue
Some objective warning signs that fatigue may be impairing a driver's performance include:
Trouble focusing or narrowing of attention
Head nodding or inability to keep eyes open
Failing to remember the last few minutes
Poor judgment or slower reaction time
Daydreaming and wandering thoughts
Constant yawning or eye rubbing
Drifting out of traffic lane
It is difficult for any driver to accurately assess his or her own level of fatigue. If you are injured or suffer any other kind of loss because of an impaired truck driver, you should consult an experienced Oklahoma truck accident lawyer to protect the interests of you and your family.
We offer no-obligation case evaluations.

Our clients have unlimited accessibility to us.

Our firm has secured millions in verdicts and settlements.

We serve injury victims across Southeast Oklahoma.

Our attorneys have 60+ years of legal experience.
Put Your Trust in an Oklahoma Truck Accident Law Firm That's Been Serving Clients for 60 Years
If you have been injured or have suffered the loss of a loved one because of a fatigued driver, turn to the Oklahoma truck accident lawyers at Stipe Law Firm for help obtaining the justice and compensation you deserve. Please call us at (918) 505-7741 or fill out our contact form to schedule a free, no-obligation case evaluation. From our McAlester office, we proudly serve people throughout Oklahoma.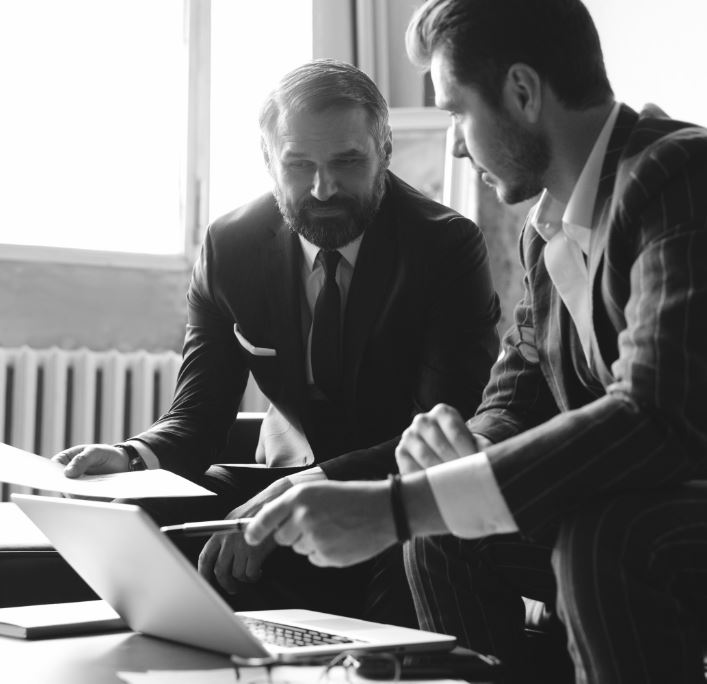 Experienced Advice Is Just a Phone Call or Email Away
Schedule a Free Consultation