Safety Violation Lawyers in McAlester
Protecting Victims of Oil Field Accidents & Safety Violations
Many oil field accidents could have been prevented if the operators and contractors at the drilling site had complied with federal, state, and local laws. These laws are designed to protect workers from injury and to minimize the extent of any injuries that do occur. The owners and operators should know these rules and comply with them before they start operations. The duty to follow the regulations is ongoing until the project is completed. Unfortunately, many companies and supervisors cut corners, cut costs, or are just plain sloppy. When harm to workers occurs, these companies deserve to be held accountable.
At Stipe Law Firm, our McAlester safety violation attorneys know the laws and regulations that apply. We work to show that violations took place and that the failure to follow the rules caused your injuries. In cases of safety violations, we may sue for punitive damages in addition to demanding payment for medical expenses, lost income, pain and suffering, and disfigurement. Our legal team has been helping injury victims for a combined 60 years to get justice when companies ignore their responsibility to their workers and local residents.
Oil Field Safety Requirements
The Occupational Safety and Health Administration (OSHA) is a U.S. Department of Labor federal agency. Its purpose is to ensure that work conditions are safe and sets out rules and standards for many industries, including all aspects of the oil and gas drilling industry. OSHA also provides training and education programs. Their regulations are meant to be strictly enforced. Violators can be subject to severe penalties. Additionally, violations of OSHA rules can be used in personal injury cases to show that a company was negligent.
Federal law also prevents employers and companies from retaliating against any worker who discloses a safety violation.
Oklahoma also has its own safety laws that must be obeyed. Additionally, many local jurisdictions have codes that are designed to protect workers and the public too.
Some of the typical safety issues that every site owner, contractor, and subcontractor should review include:
Proper supervision of workers
Proper training
Routine assessment and maintenance of equipment
Proper tools for working
Appropriate safety equipment, such as goggles, helmets, and outerwear
Making sure workers do not get fatigued
Full disclosure of known toxins
A McAlester safety violation lawyer reviews what types of claims can be brought when companies fail to make protection and safety a priority. These claims include workers' compensation, personal injury actions, and class action lawsuits. OSHA complaints may also be filed to make sure the company corrects any violations to avoid future harm.
We offer no-obligation case evaluations.

Our clients have unlimited accessibility to us.

Our firm has secured millions in verdicts and settlements.

We serve injury victims across Southeast Oklahoma.

Our attorneys have 60+ years of legal experience.
Contact a safety violation lawyer in McAlester if you are injured or a loved one is killed due to a safety violation. Our lawyers work to make sure the violation does not continue and fights to hold violators responsible to the full extent of the law. At Stipe Law Firm, we understand that safety should be the first concern of every oil field company. The OSHA laws and other regulations are based on years of experience in the oil field. There is no excuse for a violation.
To assert your rights and demand compensation, make an appointment with an attorney today. You can call (918) 505-7741, or fill out our contact form. We take cases on a contingency fee basis, which means we only get paid if we win your case or the claim settles with your approval.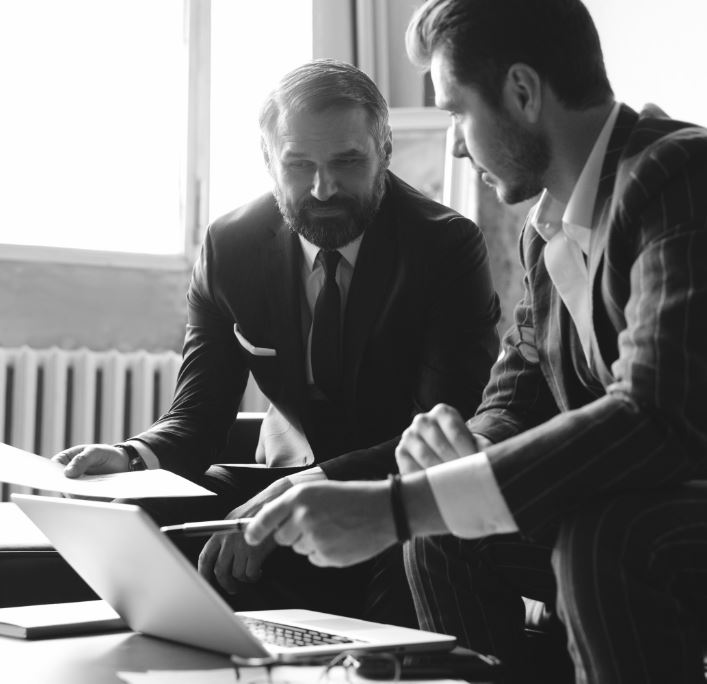 Experienced Advice Is Just a Phone Call or Email Away
Schedule a Free Consultation