Oil Service Truck Accidents
McAlester Oil Service Truck Accidents Attorney
Get Help Today During a Free Consultation
Oil and gas drilling is common to most of Oklahoma. According to the Oklahoma Oil and Gas Association, 72 of the 77 counties in Oklahoma, in 2012, had oil or gas producing wells. While oil exploration and development may be profitable, it is also highly dangerous. The nature of the business requires that many trucks be used to transport the oil, equipment, and materials. Accidents can destroy or completely alter the lives of anyone struck by one of these trucks.
At Stipe Law, our oil service truck accident attorneys in McAlester understand the special issues involved when these service trucks cause injury to workers and residents. Our settlements and verdicts include a $9 million result in a truck accident case, a $3 million award in an oilfield-related wrongful death, and another $3 million result in an oilfield case. Through our experience, we understand the relevant laws and regulations that apply, the issues involved with commercial trucking, and the common injuries that occur in oil service truck cases. We help clients in Southeast Oklahoma and throughout the state.
Why Oil Truck Accidents Happen
Truck accidents happen for many reasons. Some are directly related to the oil, others to trucking in general. Our oil service truck lawyers in McAlester review each case to determine who is responsible for the accident, why they were negligent, and what damages should be awarded.
Some of the common reasons for oil service truck accidents are:
Poor roads. Many of the roads used to transport the oil and materials are not built for large trucks.
Inadequate trucks. Some trucks are not able to carry heavy loads. Others are loaded with more than they can handle. Trucks with faulty equipment or bad brakes are a major cause of accidents.
Unqualified drivers. Drivers should be trained to handle these special trucks. In some cases, the drivers are required to have a commercial driving license before they can operate these larger vehicles.
Driver error. Drivers who are fatigued or who violate the traffic laws are a danger to others. Drivers who operate their vehicle while intoxicated are extremely dangerous.
A secondary danger with service trucks is that when a collision happens, the items on the truck may spill onto the roadway, causing additional damage, the possibility of more accidents as vehicles try to steer clear, and environmental damage.
The Rights of Injured Truckers & Pedestrians
Injured workers may be able to bring a claim through their employer's insurance coverage for workers' compensation benefits. If a third party, such as a manufacturer of bad brakes, caused the accident – then a direct lawsuit may be proper.
Our attorneys also make sure the right parties are sued. Often, the driver of the truck is not the owner of the truck. We research who the owner is and bring suit accordingly. Additionally, the owners of the site where the work is being done may also be appropriate defendants.
Our attorneys distinguish between employees and independent contractors. Many workers are not really employees of a company and can bring a direct suit against the site owner or contractor when an accident happens.
We offer no-obligation case evaluations.

Our clients have unlimited accessibility to us.

Our firm has secured millions in verdicts and settlements.

We serve injury victims across Southeast Oklahoma.

Our attorneys have 60+ years of legal experience.
If you were injured or a loved one was killed in an oil field service truck accident case, it is crucial to contact our office as soon as possible. Delay can jeopardize your claim. Our oil service truck attorneys in McAlester need to investigate the scene of the accident and the vehicles involved. The earlier you see us, the sooner we can direct you to the right doctors and speak to the right witnesses.
Learn how we can assist you by calling (918) 505-7741 or by completing our contact form. Consultations are free. We handle cases on a contingency fee basis.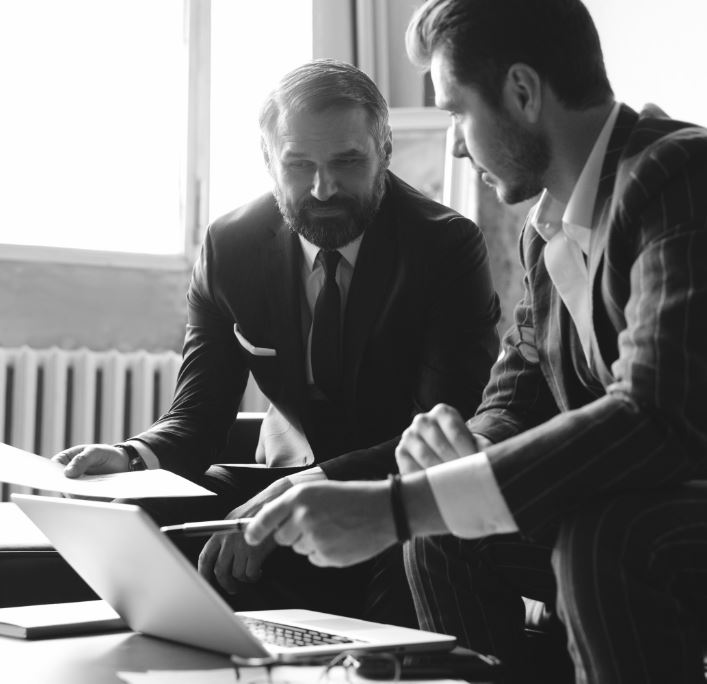 Experienced Advice Is Just a Phone Call or Email Away
Schedule a Free Consultation