Muskogee Oil Field Accidents
Help for Injured Muskogee Oil and Gas Workers
The Muskogee Injury Attorneys You Know and Trust
The oil and gas industry touches everyone in Oklahoma. Muskogee might not have any oil fields, but that doesn't mean our friends and family aren't working in them right now, or transporting the finished products through our port, or working in the refineries and factories throughout the state. Oil and gas work is dangerous at best and deadly at worst, and when you have sustained a serious injury ion the course of your work, you wanted an experienced Muskogee oil and gas attorney on your side. Stipe Law Firm has protected the rights of oil field and industry workers for more than 60 years. You can rely on us for honest, practical advice and aggressive representation.
The Types of Accidents We See Most Often
Stipe Law Firm has been the go-to firm for injured oil field and gas workers in Muskogee and throughout the state for generations. While we have the skills and the experience to handle complex injury claims of any kind, we've found that certain types of accidents tend to occur more often than others.
They include:
Drilling accidents
Rigging accidents
Explosions and fires
Toxic exposure
Chemical exposure
Fracking accidents
Equipment failure
Safety violations
As the tools and equipment used to drill for oil and gas have become more sophisticated, so have our methods for proving liability and negligence. One of our greatest skills as a team is our ability to adapt your strategies to your exact needs. This, combined with our years of experience and history in this area of law, have helped us evolve into the kind of Muskogee oil field accident lawyers you want on your side.
What It Takes to Build a Case for Litigation
Whether you work in the fields or in any position in the oil and gas industry, as long as you're an employee, you're covered by workers' compensation. You pay into this program for exactly this reason: it is a safety net for you in case you develop a chronic condition or sustain an injury.
There are times when you may be able to file a personal injury lawsuit to recover compensation instead. If you are the victim of negligence, if you are a non-employee, or if the circumstances of your injury fall outside the so-called lines, Stipe Injury Law can file a third-party lawsuit on your behalf. We also assist families whose loved ones died while in the fields, or developed a chronic medical condition while doing oil and gas work.
We offer no-obligation case evaluations.

Our clients have unlimited accessibility to us.

Our firm has secured millions in verdicts and settlements.

We serve injury victims across Southeast Oklahoma.

Our attorneys have 60+ years of legal experience.
Protecting the Rights of Muskogee Oil Field Workers
Stipe Law Firm has been the name you've trusted for the last six decades. We take our responsibility to our clients seriously. Our no-nonsense approach to the law is known throughout Oklahoma, and we aim to keep it that way.
---
To schedule a free consultation with a Muskogee oil field accident attorney, please call (918) 505-7741 or fill out our contact form. If your injuries have left you unable to travel, don't worry. We'll come to you.
---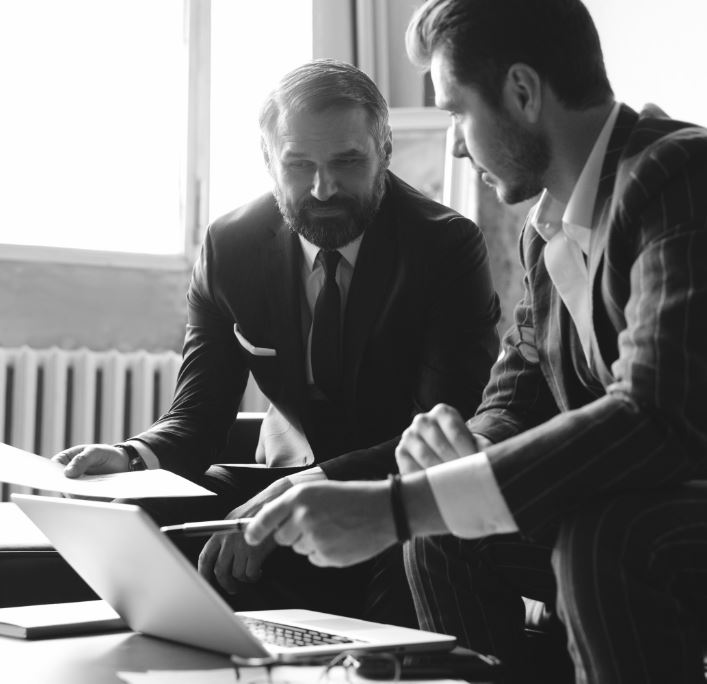 Experienced Advice Is Just a Phone Call or Email Away
Schedule a Free Consultation